BRAND STRATEGY
Seven perspectives on how to present and sell brands effectively.
A WORD ON ...
BRAND STRATEGY
In many cases, a company will have a whole range of brands, in which case it is particularly important to understand and articulate the differences between them.
Reviewing an entire portfolio of brands could reveal unnecessary duplication or messy overlaps.
The world of brands and branding is a box of bombs.
This world is open to considerable abuse and is the subject of regular derision, much of it self-inflicted.
Many of us have sat in countless meetings with so-called brand guardians, staring at an 80-chart presentation filled with impenetrable constructs.
These presentations very often purport to contain the so-called 'essence of the brand'. They are often a blur of brand onions, pyramids, pillars, values, visions and hundreds of generic adjectives. But where do they get us?
They're enough to make you grab your coat and head for the door. It doesn't have to be that way.
An effective brand strategy needs to clearly articulate what the current position of the brand is and how it intends to develop in a certain direction.
It is possible to generate a bullshit-free brand strategy that is distinctive and helpful.
Let's see how.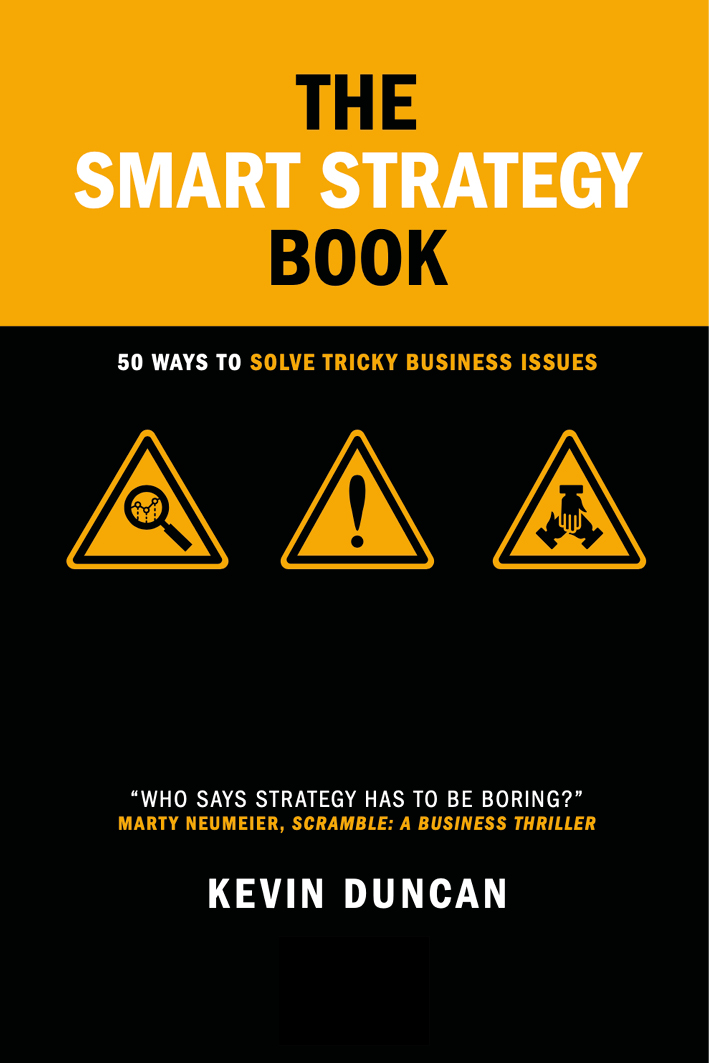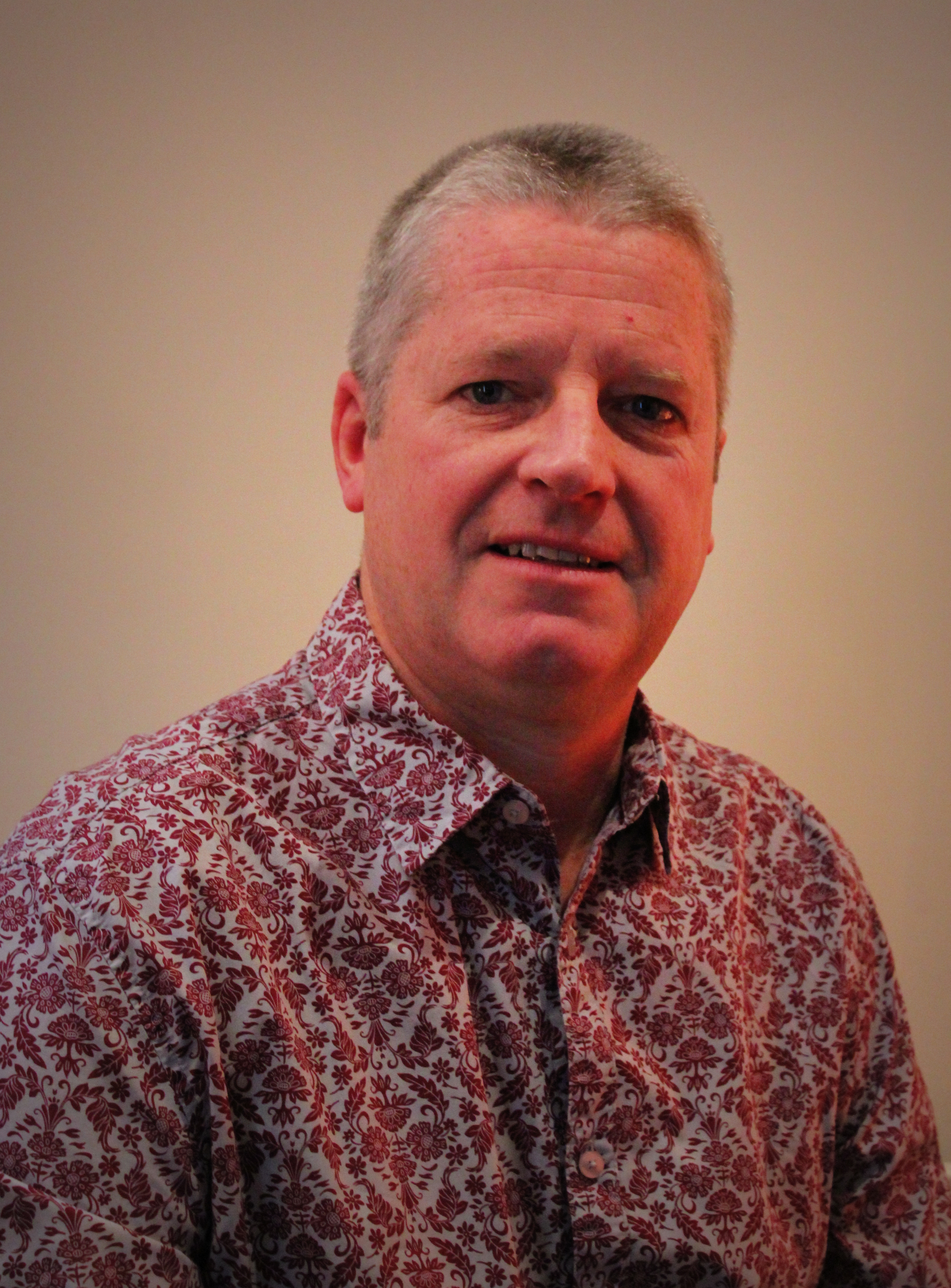 Kevin is a business adviser, marketing expert, motivational speaker and author.
He is the UK's best selling business author. He has written over 20 books, which have sold over 250,000 copies. They have been voted Telegraph Business Club Book of the Week, WHSmith Book of the Month, Foyles Book of the Month, nominated for CMI Management Book of the Year, and translated into over a dozen languages.
After 20 years in advertising and direct marketing, he has spent the last 20 years as an independent troubleshooter, advising companies on how to improve.
In agencies, he worked with over 400 clients, deployed £600m of funds on more than 200 brands, oversaw over 1,000 projects, and won 35 awards for creativity and effectiveness.
As Expert Advice, Kevin has completed over 800 jobs for 180 clients, including Dentsu, Design Bridge, Discovery Channel, EE, Facebook, The Guardian, Havas, Hearts & Science, Initiative, Iris, JLL, JWT, London School of Economics, M&C Saatchi, Metro, Mediacom, Mindshare, Moonpig, News UK, Ogilvy, Publicis, RBS, Royal Mail, Saatchi & Saatchi, Strutt & Parker, UM, and the World Federation of Advertisers.
Other courses for you .....
Check your inbox to confirm your subscription