COMMERCIAL STRATEGY
Seven perspectives on the big stuff – the direction of an entire company or product portfolio.
A WORD ON ...
COMMERCIAL STRATEGY
This course is all about the big stuff.
That's the direction of an entire company, organization, product or service.
Amazingly, some companies stumble along without ever writing this down or agreeing it at board level.
So the commercial strategy is always the place to start.
Without it, every other type of strategy could be trying to enact the wrong thing.
It is often quite serious, but it doesn't have to be pompous.
It is primarily concerned with what the company does and how it makes money.
The biggest sin that can be committed here is to include too much, make it unnecessarily complicated, become long-winded or indulge in fanciful thinking.
It needs to be short and clear, so that everyone can understand it.
It is essential that the strategy is free of bullshit, so that it includes no corporate self-delusion.
It is categorically not about the detail. All that comes later.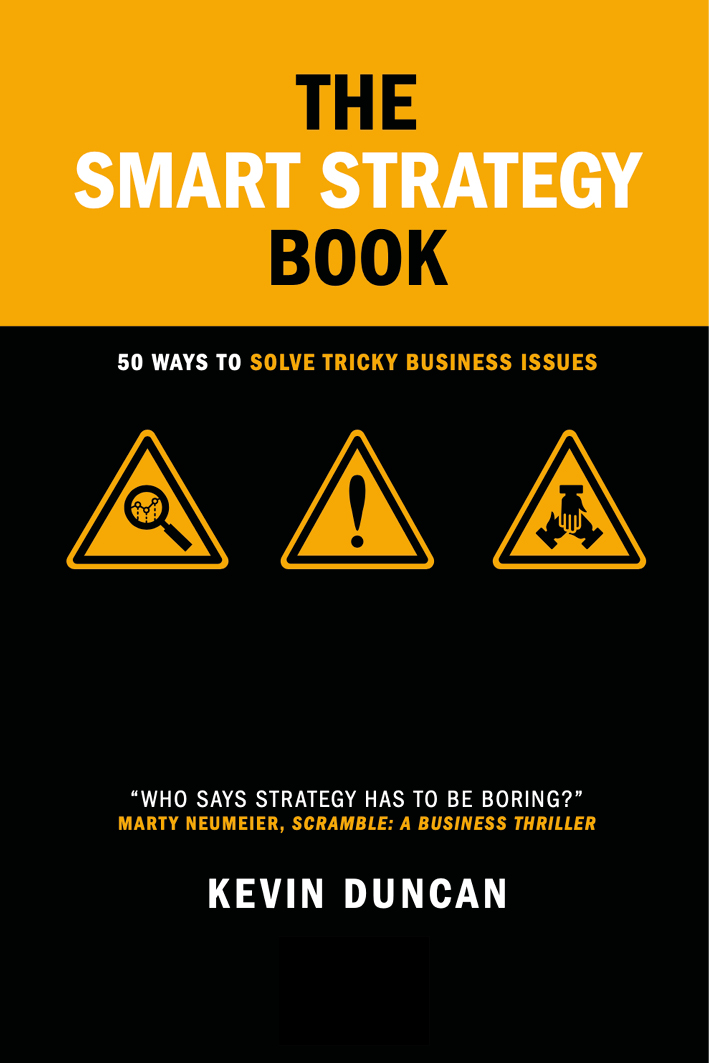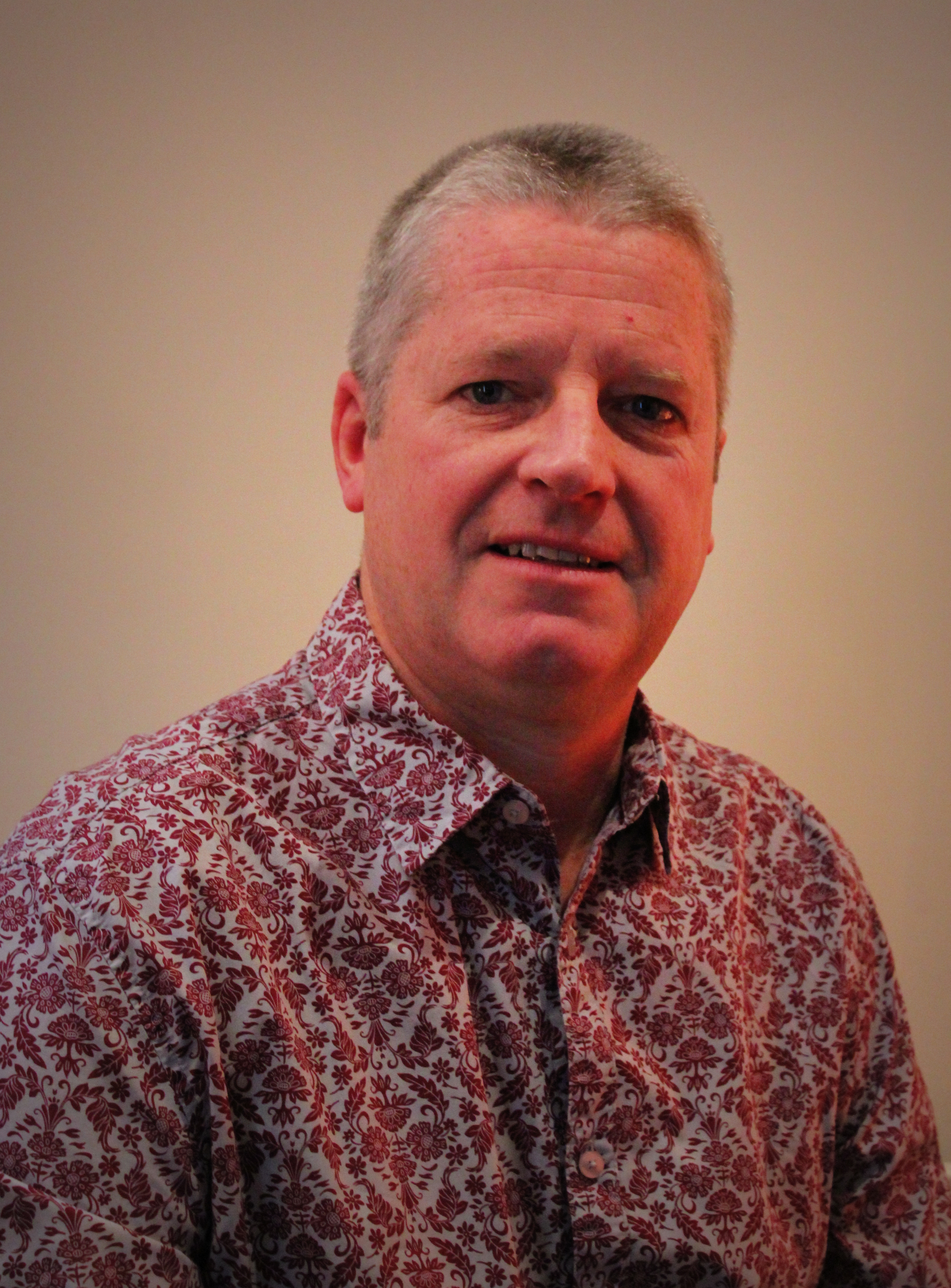 Kevin is a business adviser, marketing expert, motivational speaker and author.
He is the UK's best selling business author. He has written over 20 books, which have sold over 250,000 copies. They have been voted Telegraph Business Club Book of the Week, WHSmith Book of the Month, Foyles Book of the Month, nominated for CMI Management Book of the Year, and translated into over a dozen languages.
After 20 years in advertising and direct marketing, he has spent the last 20 years as an independent troubleshooter, advising companies on how to improve.
In agencies, he worked with over 400 clients, deployed £600m of funds on more than 200 brands, oversaw over 1,000 projects, and won 35 awards for creativity and effectiveness.
As Expert Advice, Kevin has completed over 800 jobs for 180 clients, including Dentsu, Design Bridge, Discovery Channel, EE, Facebook, The Guardian, Havas, Hearts & Science, Initiative, Iris, JLL, JWT, London School of Economics, M&C Saatchi, Metro, Mediacom, Mindshare, Moonpig, News UK, Ogilvy, Publicis, RBS, Royal Mail, Saatchi & Saatchi, Strutt & Parker, UM, and the World Federation of Advertisers.
Other courses for you .....
Check your inbox to confirm your subscription