COMMUNICATION STRATEGY
Communication is hard and anything can be misunderstood, so this offers seven perspectives on how best to get your message across.
A WORD ON ...
COMMUNICATION STRATEGY
After all the good thinking has been done and direction agreed, it needs to be conveyed to everyone who needs to know.
And that means a well-considered communication strategy. There is nothing in the world that cannot be misunderstood.
A communication strategy might intend one thing and unintentionally convey another.
You can't be clear enough.
So make sure your work isn't riddled with opaque language that seems to say something but that actually confuses everyone.
A strategy itself has to communicate, regardless of topic.
So a communication strategy has a double responsibility: to be understood in its own right and to make something else understood.
You'll see therefore that, somewhat strangely, a communication strategy may well even require its own communication strategy.
All of this adds up to quite a heavy burden.
Over £21 billion was spent on advertising in the UK in 2016. Only 13% of it was even noticed, and 7% was disliked.
Something isn't working, so let's make it better.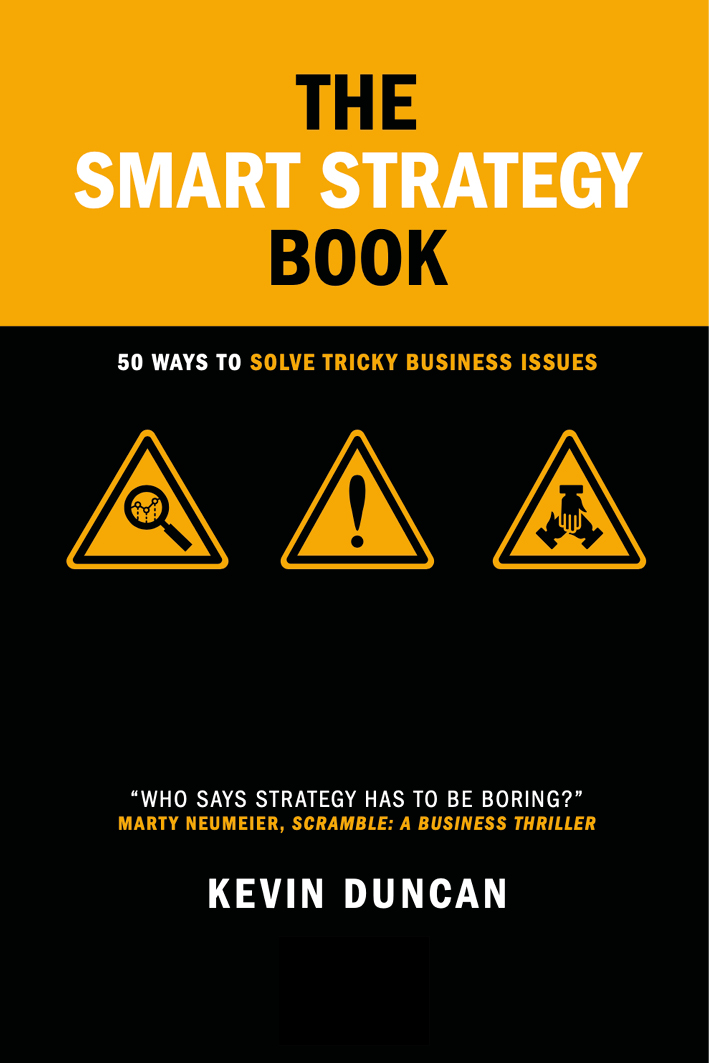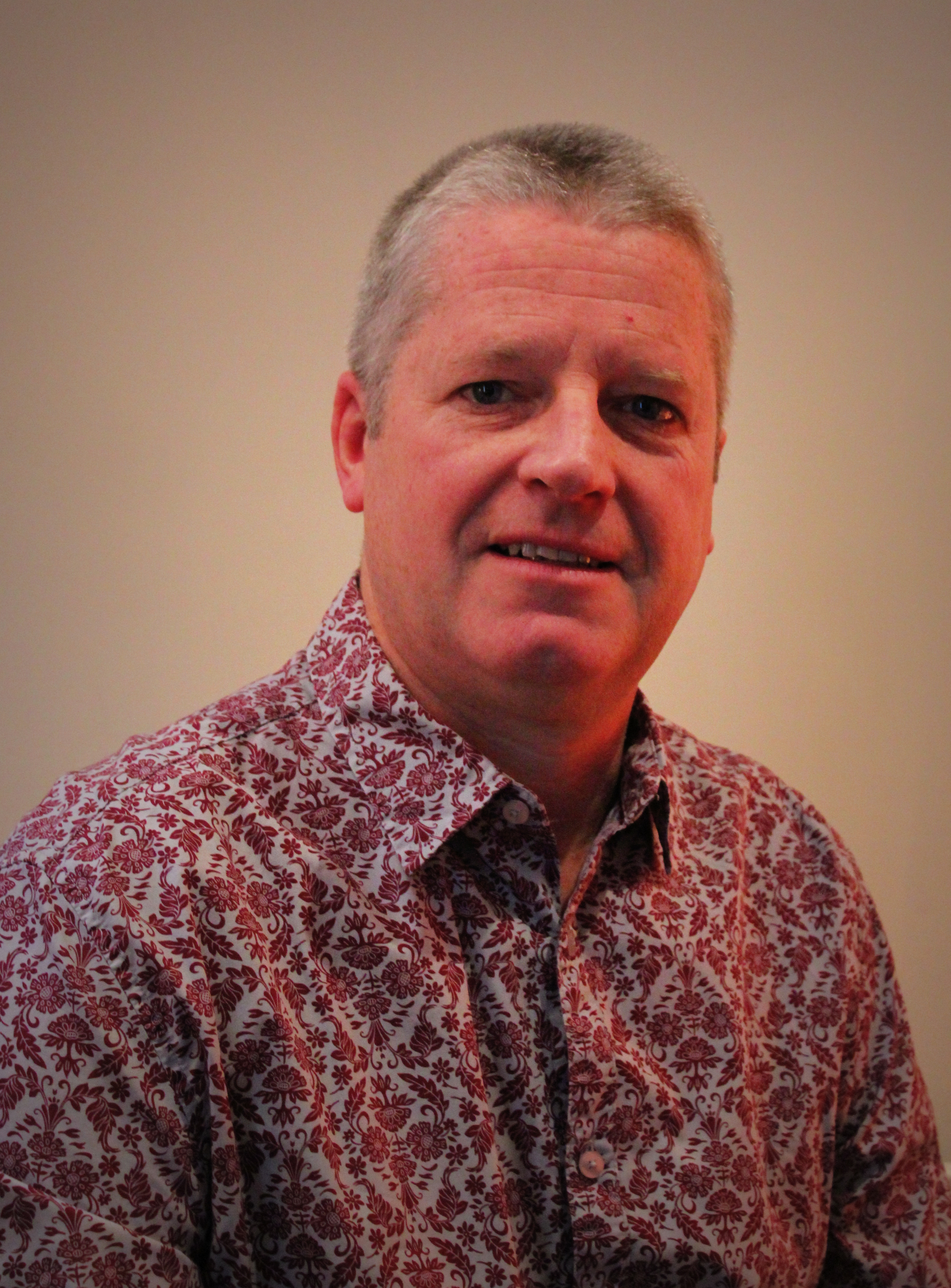 Kevin is a business adviser, marketing expert, motivational speaker and author.
He is the UK's best selling business author. He has written over 20 books, which have sold over 250,000 copies. They have been voted Telegraph Business Club Book of the Week, WHSmith Book of the Month, Foyles Book of the Month, nominated for CMI Management Book of the Year, and translated into over a dozen languages.
After 20 years in advertising and direct marketing, he has spent the last 20 years as an independent troubleshooter, advising companies on how to improve.
In agencies, he worked with over 400 clients, deployed £600m of funds on more than 200 brands, oversaw over 1,000 projects, and won 35 awards for creativity and effectiveness.
As Expert Advice, Kevin has completed over 800 jobs for 180 clients, including Dentsu, Design Bridge, Discovery Channel, EE, Facebook, The Guardian, Havas, Hearts & Science, Initiative, Iris, JLL, JWT, London School of Economics, M&C Saatchi, Metro, Mediacom, Mindshare, Moonpig, News UK, Ogilvy, Publicis, RBS, Royal Mail, Saatchi & Saatchi, Strutt & Parker, UM, and the World Federation of Advertisers.
Other courses for you .....
Check your inbox to confirm your subscription