CUSTOMER STATEGY
Seven perspectives on customer behaviour – how to anticipate it, and how to influence it.
A WORD ON ...
CUSTOMER STRATEGY
You can be the best-organized company in the world, have the most advanced products and use amazing branding, but, without customers, a company amounts to nothing.
So it pays to have an excellent customer strategy.
However, many strategies are found wanting when it comes to their candid depiction of customers and exactly where they are going to come from.
Many are described as 'consumers' – as though they eat the product.
Many are categorized as 'target audiences' – as though you can fire things at them.
Some are clustered into imaginary and often condescending typologies – 'Deborah from Walthamstow', anyone?
Much of this work is too fanciful and conveniently ignores the stark reality that a customer is just someone who buys your stuff.
And their behaviour can be very hard to predict.
Let's have a look at what robust customer strategy really should involve.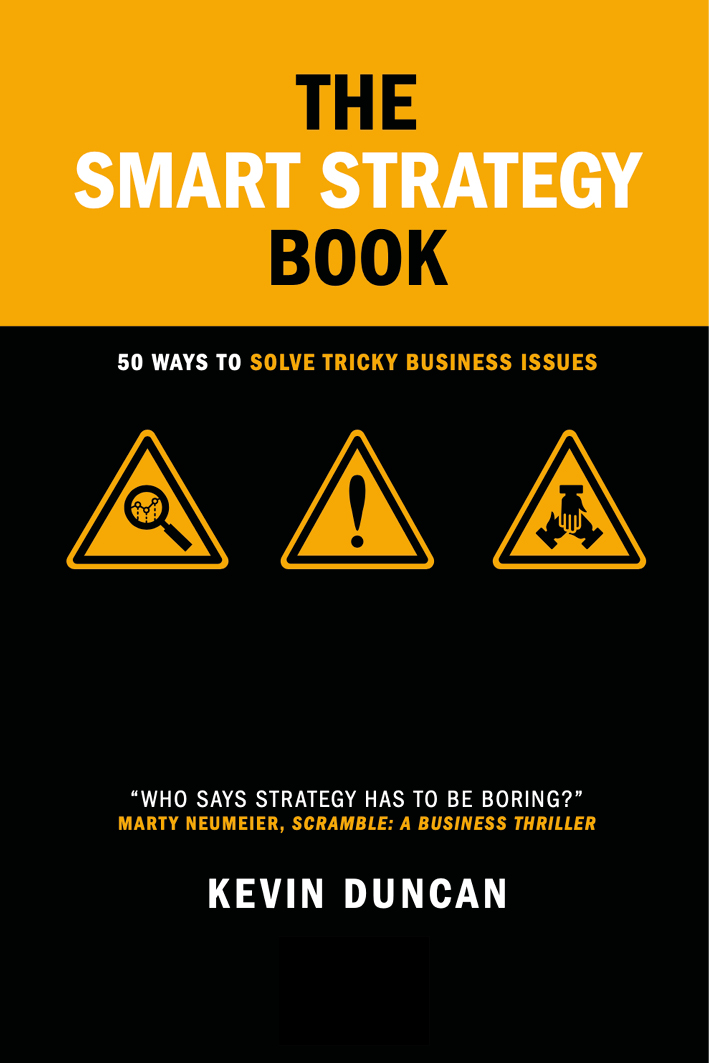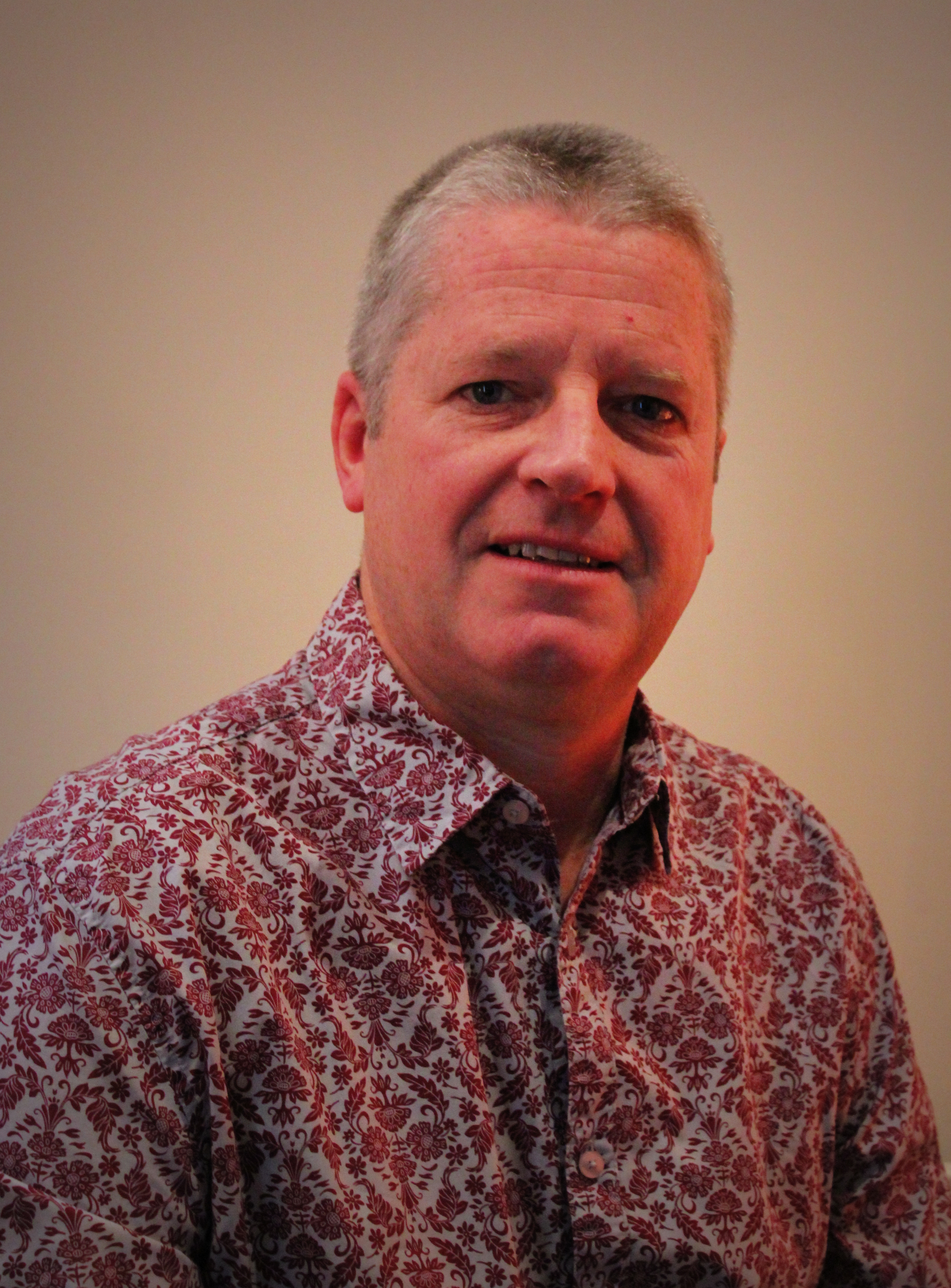 Kevin is a business adviser, marketing expert, motivational speaker and author.
He is the UK's best selling business author. He has written over 20 books, which have sold over 250,000 copies. They have been voted Telegraph Business Club Book of the Week, WHSmith Book of the Month, Foyles Book of the Month, nominated for CMI Management Book of the Year, and translated into over a dozen languages.
After 20 years in advertising and direct marketing, he has spent the last 20 years as an independent troubleshooter, advising companies on how to improve.
In agencies, he worked with over 400 clients, deployed £600m of funds on more than 200 brands, oversaw over 1,000 projects, and won 35 awards for creativity and effectiveness.
As Expert Advice, Kevin has completed over 800 jobs for 180 clients, including Dentsu, Design Bridge, Discovery Channel, EE, Facebook, The Guardian, Havas, Hearts & Science, Initiative, Iris, JLL, JWT, London School of Economics, M&C Saatchi, Metro, Mediacom, Mindshare, Moonpig, News UK, Ogilvy, Publicis, RBS, Royal Mail, Saatchi & Saatchi, Strutt & Parker, UM, and the World Federation of Advertisers.
Other courses for you .....
Check your inbox to confirm your subscription