INNOVATION STRATEGY
Seven perspectives on innovation, explaining how to develop a strategy that will encourage it.
A WORD ON ...
INNOVATION STRATEGY
Innovation is one of the most overused words in business.
It is usually uttered by dismayed executives who realize that nothing interesting is being suggested.
Innovation is really just a lazy euphemism for anyone having a decent idea.
The purpose of an innovation strategy is to create the conditions in which smart new ideas can be generated in an orderly fashion.
In other words, it doesn't work if random ideas are popping up all over the place all year.
There needs to be a systematic approach, so that ideas are harnessed in a manageable way, ensuring that the right number of excellent initiatives are dreamed up and enacted effectively.
You will often see it said that innovation is the lifeblood of successful business.
That's not strictly true.
It is possible to do straightforward things well and consistently – with a few updates.
An analysis of nearly 18 million scientific papers discovered that 90% of what was in these apparently 'creative' manuscripts was actually old stuff recycled.
So innovation is effectively 90% known material with a 10% interesting twist provided by new developments or perspectives.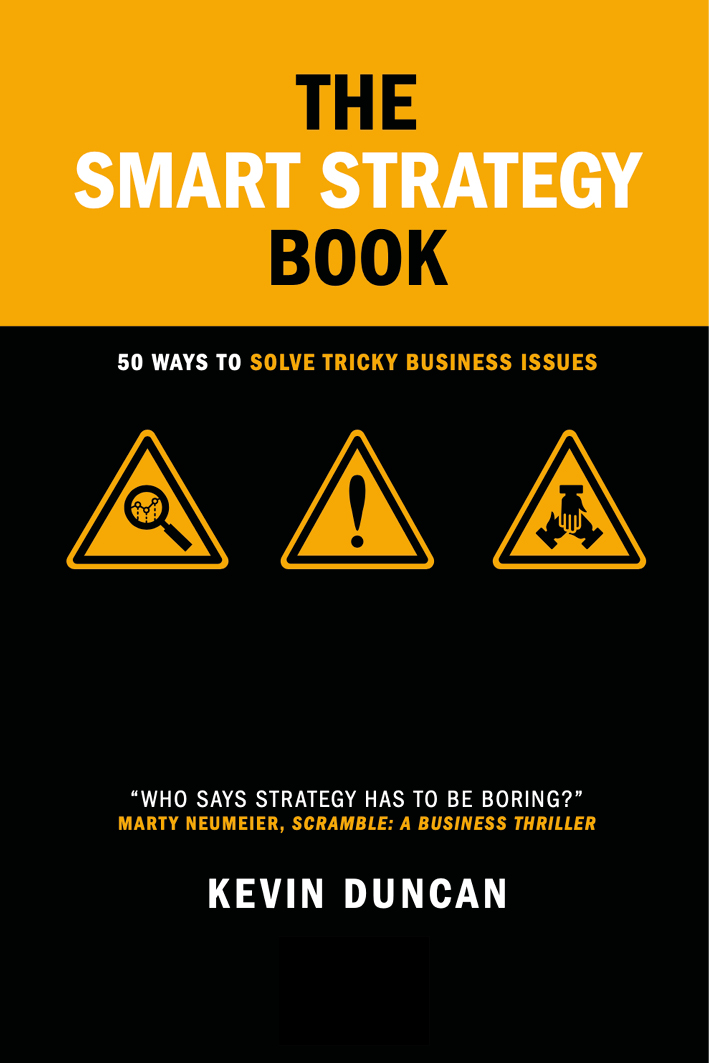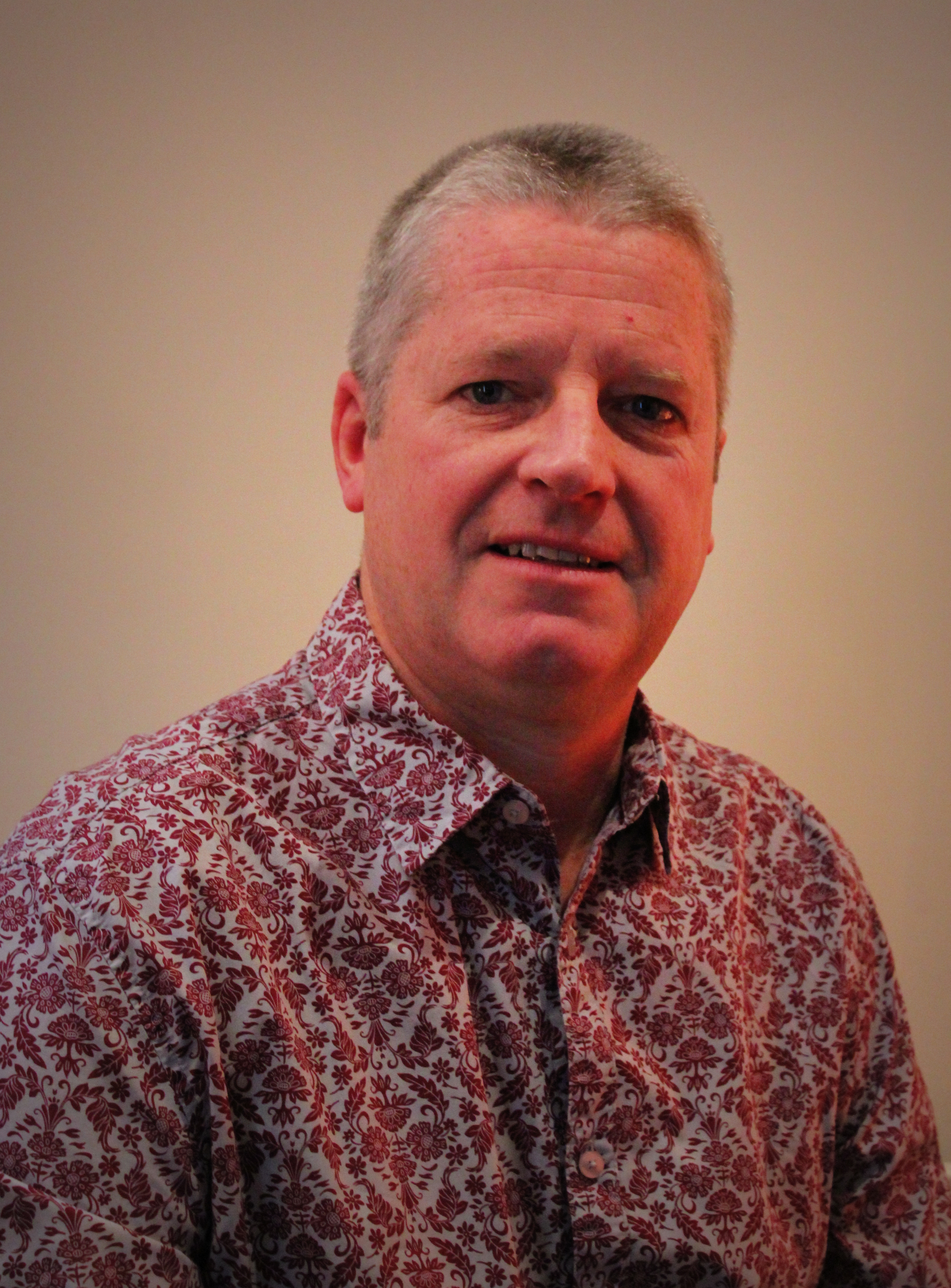 Kevin is a business adviser, marketing expert, motivational speaker and author.
He is the UK's best selling business author. He has written over 20 books, which have sold over 250,000 copies. They have been voted Telegraph Business Club Book of the Week, WHSmith Book of the Month, Foyles Book of the Month, nominated for CMI Management Book of the Year, and translated into over a dozen languages.
After 20 years in advertising and direct marketing, he has spent the last 20 years as an independent troubleshooter, advising companies on how to improve.
In agencies, he worked with over 400 clients, deployed £600m of funds on more than 200 brands, oversaw over 1,000 projects, and won 35 awards for creativity and effectiveness.
As Expert Advice, Kevin has completed over 800 jobs for 180 clients, including Dentsu, Design Bridge, Discovery Channel, EE, Facebook, The Guardian, Havas, Hearts & Science, Initiative, Iris, JLL, JWT, London School of Economics, M&C Saatchi, Metro, Mediacom, Mindshare, Moonpig, News UK, Ogilvy, Publicis, RBS, Royal Mail, Saatchi & Saatchi, Strutt & Parker, UM, and the World Federation of Advertisers.
Other courses for you .....
Check your inbox to confirm your subscription