ABOUT THIS COURSE
This course teaches you everything you need to know about designing and writing strategies.
It takes you through seven strategic areas: commercial, brand, customer, sales, people, innovation and communication.
There are 50 approaches to help you in all these areas, complete with a smart strategy warning for every single one – the things you need to watch out for.
All in all, this a highly comprehensive package on strategy that you can use again and again throughout your working life.
Who it is aimed at
• Anyone who is interested in strategy
• All strategists
• Anyone who has strategy or strategic in their job title
How it works
• Seven modules, each with seven parts
• Video = 30-40 minutes per module
• Support material, exercises and downloads
• Allow one hour per module
• Seven hours for the whole course
What you get out of it
• Complete confidence in discussing strategic matters
• A suite of 50 strategy techniques you can use again and again
• Strategic approaches to help almost any business
The Modules:
Module 1: Commercial Strategy
Module 2: Brand Strategy
Module 3: Customer Strategy
Module 4: Sales Strategy
Module 5: People Strategy
Module 6: Innovation Strategy
Module 7: Communication Strategy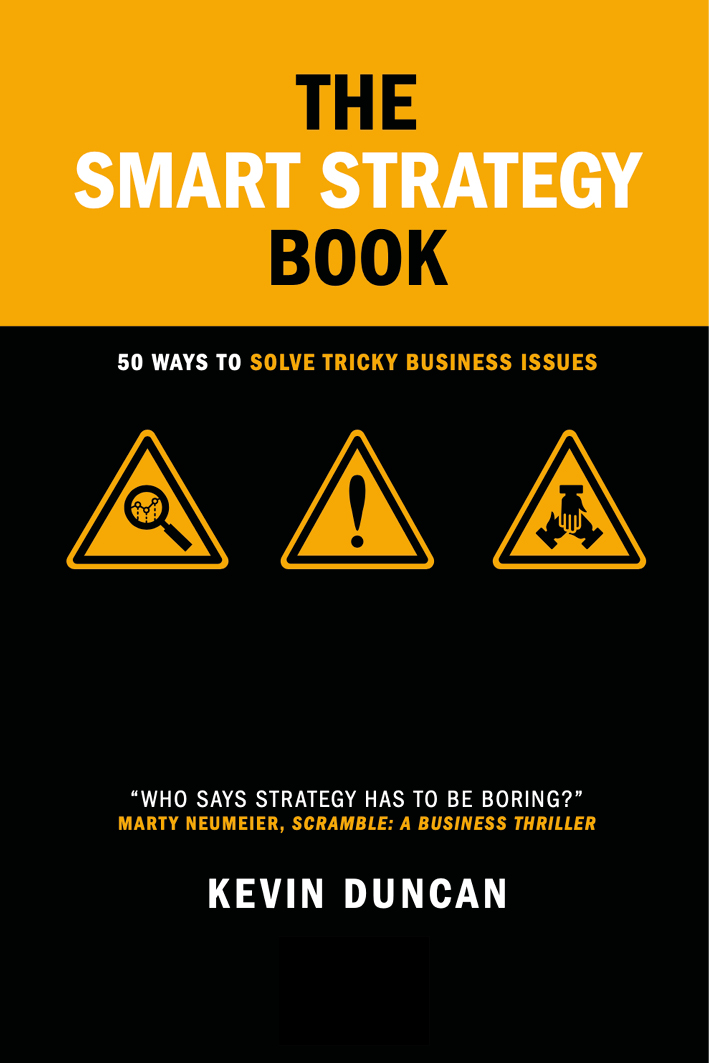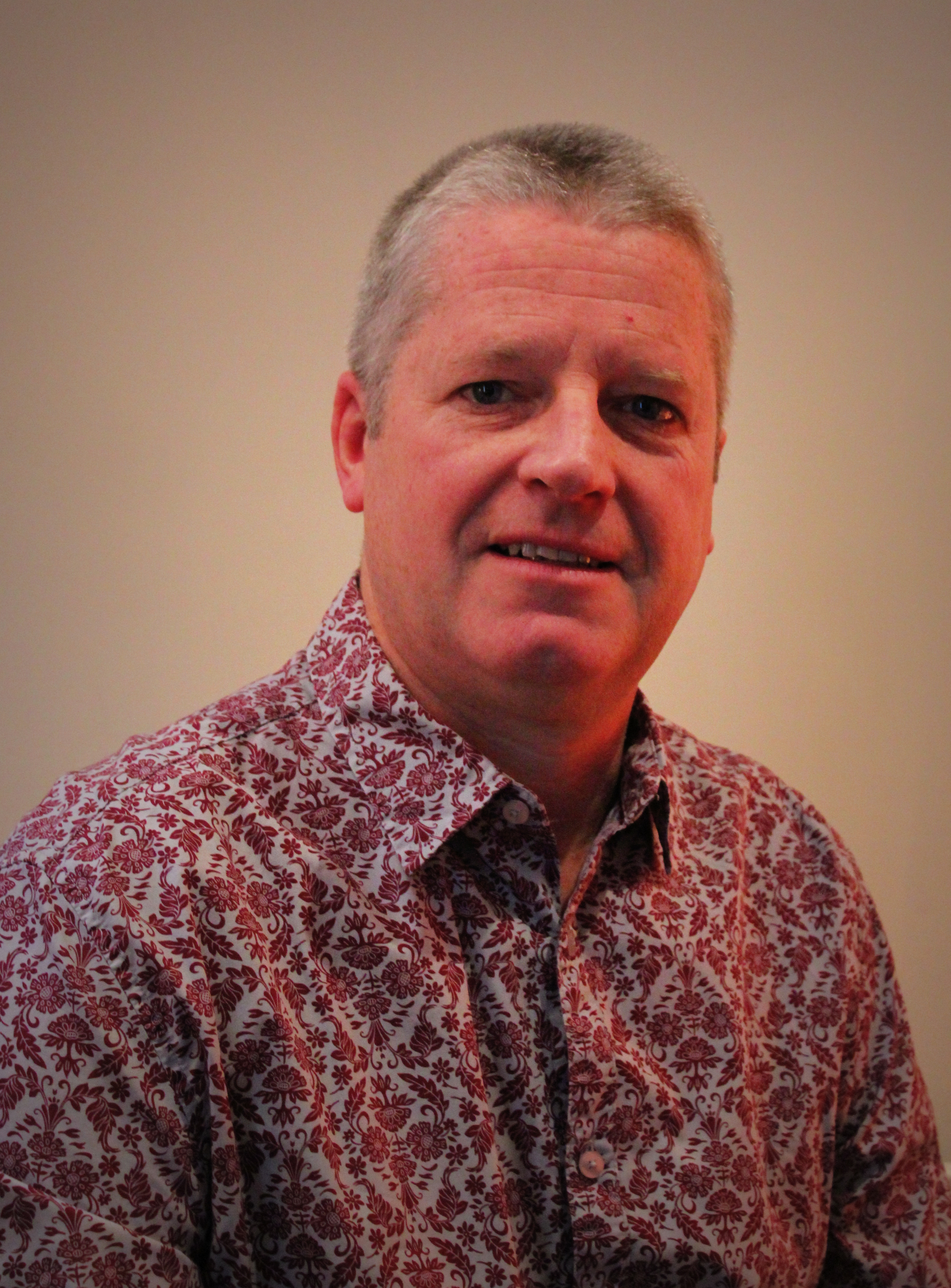 Kevin is a business adviser, marketing expert, motivational speaker and author.
He is the UK's best selling business author. He has written over 20 books, which have sold over 250,000 copies. They have been voted Telegraph Business Club Book of the Week, WHSmith Book of the Month, Foyles Book of the Month, nominated for CMI Management Book of the Year, and translated into over a dozen languages.
After 20 years in advertising and direct marketing, he has spent the last 20 years as an independent troubleshooter, advising companies on how to improve.
In agencies, he worked with over 400 clients, deployed £600m of funds on more than 200 brands, oversaw over 1,000 projects, and won 35 awards for creativity and effectiveness.
As Expert Advice, Kevin has completed over 800 jobs for 180 clients, including Dentsu, Design Bridge, Discovery Channel, EE, Facebook, The Guardian, Havas, Hearts & Science, Initiative, Iris, JLL, JWT, London School of Economics, M&C Saatchi, Metro, Mediacom, Mindshare, Moonpig, News UK, Ogilvy, Publicis, RBS, Royal Mail, Saatchi & Saatchi, Strutt & Parker, UM, and the World Federation of Advertisers.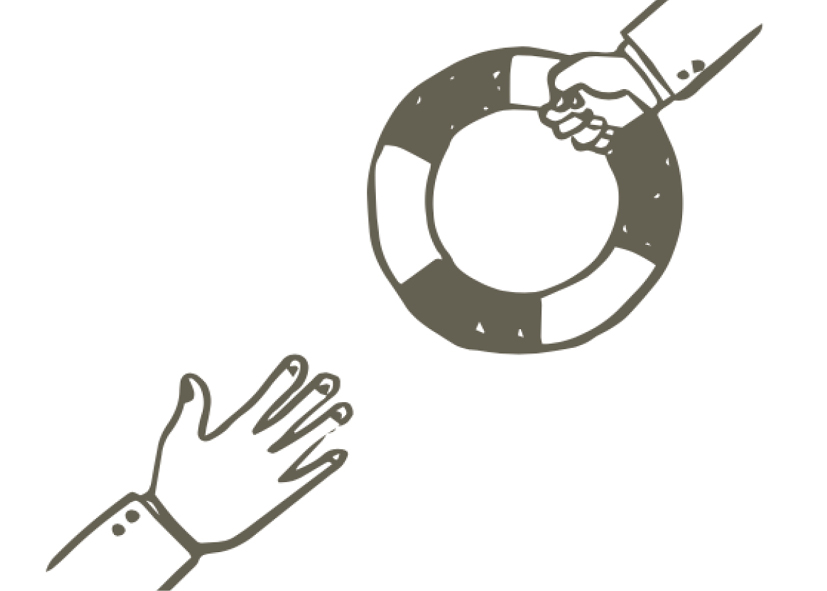 Some sales strategies rely on a relentlessly cheerful approach. But in many contexts this is counter- productive.
In fact, it can pay to suggest that the issue is much harder than the potential customer believes.
Sometimes this involves taking the mood down for a short while to emphasize the severity of the problem. This is followed by bringing the customer back up with your proposed solution.
This is called 'rational drowning'. Effective commercial teaching usually involves six main stages:
Warmer: build credibility through empathy.
Reframing: shock the customer with the unknown.
Rational drowning: intensify the problem and then break it down.
Emotional impact: make the problem human.
Value proposition: introduce a new way, building confidence back up.
Solution and implementation map: describe in detail how to fix the problem with your product.
'Hypothesis-based selling' involves leading with a hypothesis of the customer's needs, informed by experience and research.
Bear in mind that having widespread support across an organization is now vital to likely sales success – going straight to the decision maker is unlikely to work.
KPMG has an interesting SAFE-BOLD framework that allows you to score from 1–10 the scale, risk, innovativeness and difficulty of any sales issue:
• SAFE = Small, Achievable, Following, Easy
• BOLD = Big, Outperforming, Leading edge, Difficult.
Interestingly, the sales experience contributes more to customer loyalty (53%) than the brand (19%), product and service delivery (19%), and value-to-price ratio (9%) put together, so it is really worth getting it right.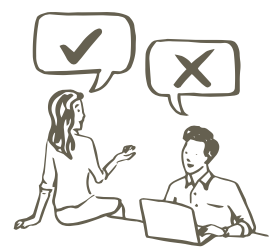 Successful Selling is Challenging
The best salespeople don't just build relations with customers – they challenge them.
According to Dixon and Adamson in their book The Challenger Sale, every sales rep in the world falls into one of five distinct profiles, and, while all can deliver average performance, only the 'challenger' delivers consistently high performance.
Based on their study of 6,000 sales reps, the five types are the hard worker, the challenger, the relationship builder, the lone wolf and the reactive problem solver.
Instead of leading with information about their company and its solutions, challengers provide customers with surprising insights about how they can save or make money.
They tailor their message to each customer, they are assertive (but not aggressive), and they push back where necessary to take control of the sale.
Challengers provided double the number of high performers in the study, and at least half of them were more likely to succeed in a high-complexity sales environment.
They have three main skills:
1.Teaching for differentiation: delivering in sight that reframes the way customers think
2. Tailoring for resonance: communicating sales messages in the context of the customer
3. Taking control of the sale: openly pursuing goals in a direct but non-aggressive way to overcome increased customer risk aversion.
Sales strategies that have to deal with selling complicated products should bear all this in mind.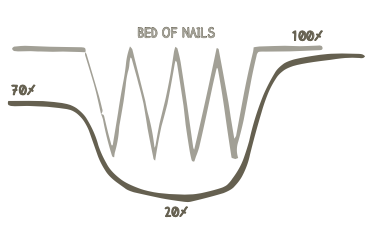 The Hammock
There are lots of ways to increase the chances of someone buying what you have to sell. If the sales process is reasonably complex, then your pitch must have a clear point of view and a decent line of argument.
Grabbers that work well include number guessing games (put 10 million on a chart and ask the audience to guess what it refers to), customer stories with an emotional aspect, stating the opposite of what the prospect expects, and posing "What if you ...?" questions.
You'll notice that the word 'pain' equates to rational drowning. 'Provocation-based selling' delivers bad news and then fixes it.
Typically, this should involve:
Grabber: grab attention immediately with something unexpected.
Pain: show the prospect something that threatens their business.
Impact: identify the closeness and urgency of the problem.
Contrast: present a new way to look at the problem.
Proof: demonstrate how your proposal will work.
Research shows that people remember 70% of the words at the beginning of a presentation, 20% in the middle, and 100% at the end. As a diagram, this pacing looks like a hammock.
Beware the bed of nails in the middle, where everyone gets bored.
Pace your pitch accordingly. You need some emotion, contrast, strong visuals, simplicity and proof, and you need to make it personal. Put your best points first and last.
Using diagrams creates big pictures. It's the best way to simplify a complex message and make abstract ideas concrete.
Start strongly, get out of the dip as quickly as possible, and end dramatically with a clear benefit.
Other courses for you .....
Check your inbox to confirm your subscription